Forgive me, dear reader, but I haven't written a blog post since February. Why? Erm, I've been busy, and… Okay, okay, dammit; I've often thought about writing one but have struggled to find something interesting to say that hasn't already been said in a newsletter or on Facebook.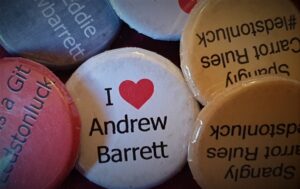 There really is a lot going on this side of the computer screen that you're totally unaware of. Much of it is of no interest to even the most ardent 'superfans', let alone those of you who are reading this while sitting on the lav because the dog ate your copy of The Telegraph or The Times.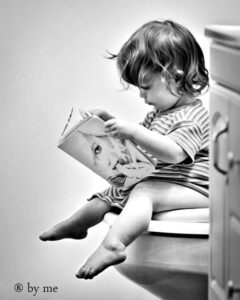 Would you like to know what's happening over here? Okay then, nip it off, and put on your seat belt; here goes! I've worked with the wonderful Emmy Ellis and she has wrought her magic over my books and designed new covers that, in my humble opium, make them look like books what is writ by an proper writist. And they have worked wonders for sales, too – people really do judge a book by its cover, obviously. 
The Pain of Strangers (you wondered how long I could last before I mentioned it, didn't you?) is doing rather well, and people seem to have enjoyed it enormously. Some people have already locked this book into their Books of the Year cabinet, ready to issue a trophy come the end of the year. Overall, it's been a remarkable introduction for a lot of readers to the quirk of nature that is CSI Eddie Collins, and they've gone on to devour the remaining books in the series. It's performing this role much better than The Third Rule did, so in that respect, it's already a winner. You've no idea about the months of agonising just reaching a decision to replace the first book in the series, let alone begin to write it. I'm so relieved it paid off. 
There are those who adored The Third Rule and were quite sad to see it relegated to 'unfinished standalone thriller'; unfinished because I still haven't got around to furnishing it with new characters. This is another book in my armoury, and so rest assured, sad reader, that I will resurrect it as soon as I'm able, and give it back the old cover. You'll be the first to know when it happens.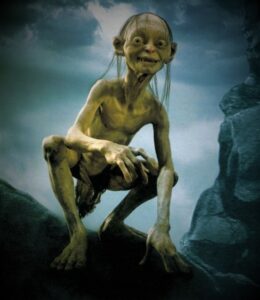 CSI Eddie Collins 7. It's under way, and in the words of Gollum, it's a tricksy little bastard! I have so much that I want to put into this book that I fear I might have to wield the old scythe at some point and cut out a subplot or two. I don't want to, you understand, but there's no point in writing a book 120k words long these days: people don't like long books; it costs a fortune to print them, and so people get annoyed at high paperback prices, and authors get annoyed at making 3p per sale. I'll be aiming for 80-100k. A lot of authors write books that top out at 60k – and why not, they're a quick hit for the reader and a quick turnaround for the author. 
The only problem with that length of book – from my own point of view and with my own fairly lengthy writing style – is that it's of insufficient length to explore the characters and the subplots with any great depth. And I think that's a shame, so I won't do it. If I need to write a novella, I call it a novella.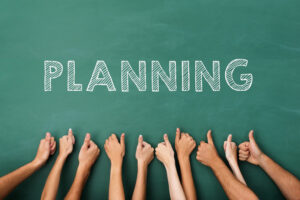 Aside from The Third Rule, what are my plans for the future? Finish Eddie 7 (no title as yet, not even a working title), publish two box sets of Eddie's novels, publish a set of Eddie Collins novellas and shorts (just need to write one or two more, and I already have an idea in mind, mwahahaha), finish and publish a standalone psych thriller that I began a couple of years ago, called (working title) 1977. And I have a couple of little writing projects, which are for now at least, under wraps. I think one of them is quite clever and I don't want anyone else to steal the idea, so for now I shall no more of it.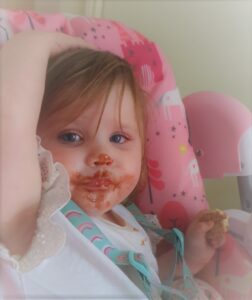 Needless to say, then, that things are busy-busy this side of the computer screen. I don't have the luxury of being able to write as often as I did a couple of years ago (thanks, Lottie!), but she more than makes up for that with kisses, cuddles, and headbutts. Although things are slow to come to publication, please know that I am working as hard and fast as I can – I have a great fanbase (and I hope you are part of it) who are very enthusiastic, and I want to keep you entertained with new material. Like I say, I know that's a little slow coming out, but bear with me.