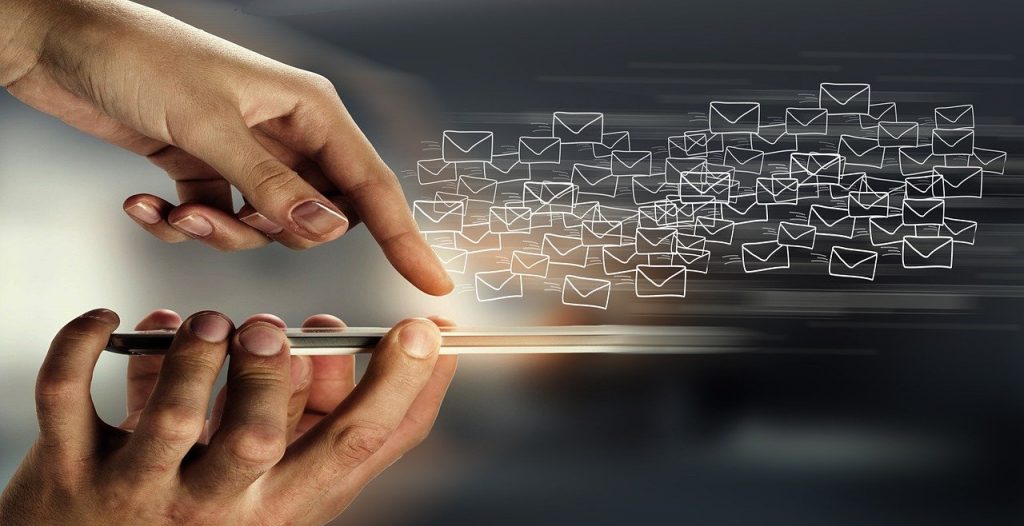 I love hearing from readers, so don't be shy, drop me a line or two.
Reach me by email at andrew@andrewbarrett.co.uk or use this contact form.
If you just want to leave a  comment, that would be great too! Please use the comment form at the foot of this page.