In August 2012, I was off work with a bad back. I could neither sit nor stand for any length of time, so found myself lying down. Mostly on The Writing Pad's floor (it's what I call my little study). I was utterly bored because of my incapacity, but I was struggling too with a small problem.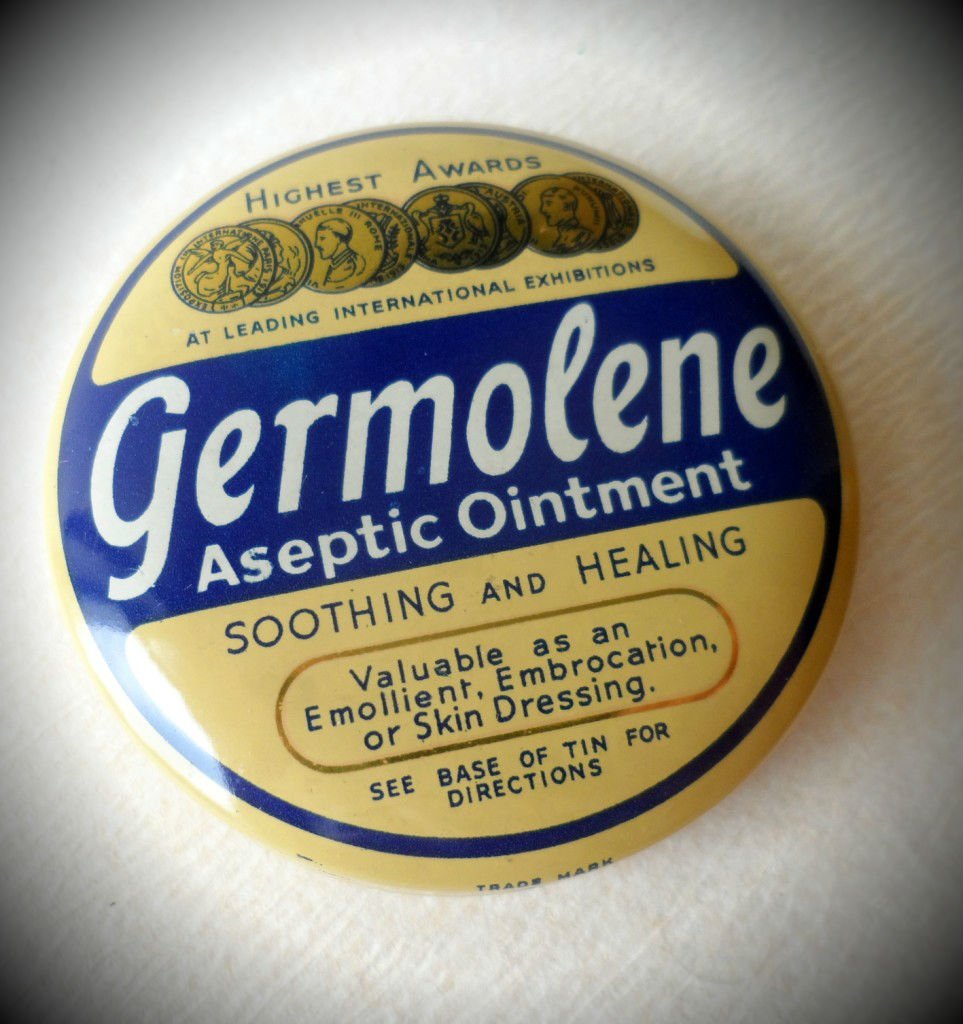 I am a very proud member of a forum which is dedicated to bringing readers and authors together. It is the UK Amazon Kindle forum on the Goodreads site; I have a lot of friends there because it's a really relaxed place to 'hang out' and have a good giggle. The Management of the forum were putting together their second group anthology, A Splendid Salmagundi, and wanted entries from interested persons. Well, I was an interested person but had thus far failed to come up with a short story.
Short stories are very hard to write – much more so than a full novel in my opinion. In a full novel, a writer can explore all his main characters and has the chance to really make a plot blossom, and can even introduce sub-plots to spark the whole thing up. You don't really have the chance to do that with a short. And that's why I always stayed away from them. Until now.
In The Third Rule, there is a minor character that chases down a woman and robs her of her handbag. I decided for my short story that I would use him as the protagonist. I asked myself who he was and why he was robbing the fleeing woman. And I also asked if the woman was as innocent as we all thought she was. Could she have the day's drugs takings in her bag? Could she have stolen the bag from an old lady in the first instance?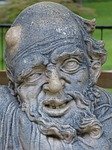 I was going to use this chap as my protagonist in the short story, and he was going to operate from beneath a bridge in Leeds, along the route of the canal. And he was going to rob those who passed him by. I struggled for a while wondering what his story was, who he was, and who were those he robbed. And I was getting nowhere – except into a labyrinthine maze of a full novel again.
Anyway, I gave him a name: Troll – why not, he operated from beneath a bridge, so it seemed like a good idea. And then something quite weird struck me: what happened if I made him an actual, real-life, full-sized troll? I liked the idea, and from it came others such as the setting. Why should it be in the present, why not sometime around the Industrial Revolution? After all, it would be scarier then, wouldn't it?
And then I had to give him an objective – easy, food and wealth. And then I had to give him characters to play against. And again, that was easy. I would stick to the fairy-tale, and give him some goats to play with. Oh, okay; I didn't remain true to the fairy-tale exactly. I gave him some children to play with, three of them, each with a little character of their own, as the goats had. But I reasoned, why would kids go there if they knew there was a troll beneath the bridge and they could end up being his supper? They needed a specific purpose. They needed the troll.
The tale of Charlotte and the Troll grew from there. And before long, I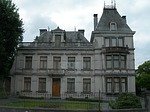 was enthused by it. I conceived the idea and wrote it all in a day. It's about six thousand words long, so that's quite a feat for me. I went over it the next day and smoothed things out a little. Then I submitted it. I wish I'd paid it a little more attention, maybe let it cool down for a week or so before submitting it, because I'm sure I could have improved it still further. But, for me, the beauty of it is that it isn't highly polished – it's just a good little tale to make people of all ages smile a little. I hope it does.
Here's a PDF of Charlotte and the Troll – enjoy! Charlotte and the Troll