The SOCO Roger Conniston Books
How much trust can you put in forensic evidence?
They discovered her naked body with a puncture wound to her neck and blood everywhere. And brutal though her death was, this was the second such case West Yorkshire Police had running. Both unsolved. Until they found that one elusive piece of evidence.
SOCO Roger Conniston is tantalisingly close to catching an arms dealer. But before he can make a move, he's arrested for the girl's murder.
Which of his enemies wants him out of the way?
4.5 rating on Amazon  – read reviews here

"The best book I have read in a long time."
Buy from your favourite retailer, or join Andrew's mailing list, and he'll send a starter library, which includes A Long Time Dead.
"Examining crime scenes was never supposed to get personal."
Roger Conniston has a lot to prove and a lot to protect. He's up against an ex-bare-knuckle fighter called Hades who is planning the most audacious robbery in England's history.
For Hades, the success of this 'one last job' is paramount. He's planned it in meticulous detail, from the explosive diversions that will shock the nation, to the selection of his team and the weapons they'll use.
Roger is faced with a decision: continue working with the police or cut the ties and venture out alone to stop Hades and secure everything he cares about.
4.8 rating on Amazon – read reviews here

"It's a Hollywood movie epic!"
Choose your favourite retailer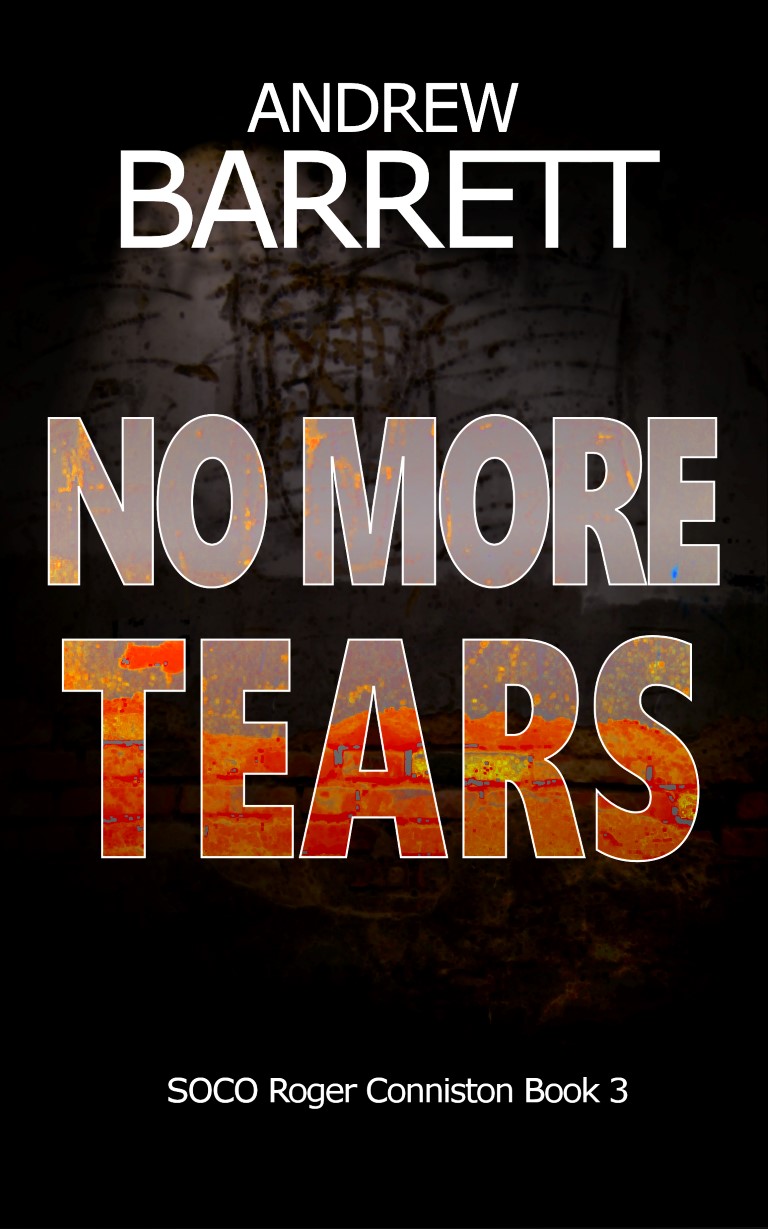 "It'll screw you up into a tiny ball of hatred and then spit you out into a cell."
SOCO, Roger Conniston, always believed in the law. Not now though. Now he believes only in himself. He has business with people who have no right being alive, and if success costs him everything they left him with, he'll happily pay. For him, this is a journey into places he didn't know existed, encountering people so violent and determined that he almost weakens. The question facing Roger is: how far dare you go?
Old enemies – and new ones – backstab and double-cross each other to get to Roger.
Deceit, friendship, greed, and honour, are all played out in this concluding episode.
4.7 rating on Amazon – read reviews here

"Dark and relentless, a thrilling climax to the series."
Choose your favourite retailer
Go to the CSI Eddie Collins series