Time
Just as we hit the third month of the year, I squeeze out my first blog of 2020. Doesn't sound very glamorous that, does it. Hmmm.

This blog post is about learning. And how I don't do it. In the last three months I've learned that I'm still no good at advertising my wares, and that no matter how often or how hard I smack my head against a brick wall, this knowledge will not suddenly become available to me. It also means that I get blood on the wallpaper and the wife gets miffed at me.
But I do have a bit of good news. While I'm still terrible at promoting my books, I'm doing okay with writing them. The latest CSI Eddie Collins novel – tentatively entitled Juniper Hill is finished. No, no, wait, that's wrong. I have written the first draft, that's all. That means I've got 90k words ready and lined up to put in a different order. Sigh.
A New Release
This is good, though. Listen, I began with a blank page 27th September 2019. I now have a truckload of words only five months later – exactly five months later: 27th February 2020 to be precise. And those five months were comprehensively interrupted by Christmas and by launching the SOCO Roger Conniston books as a box set called The Dead Trilogy. Good, eh?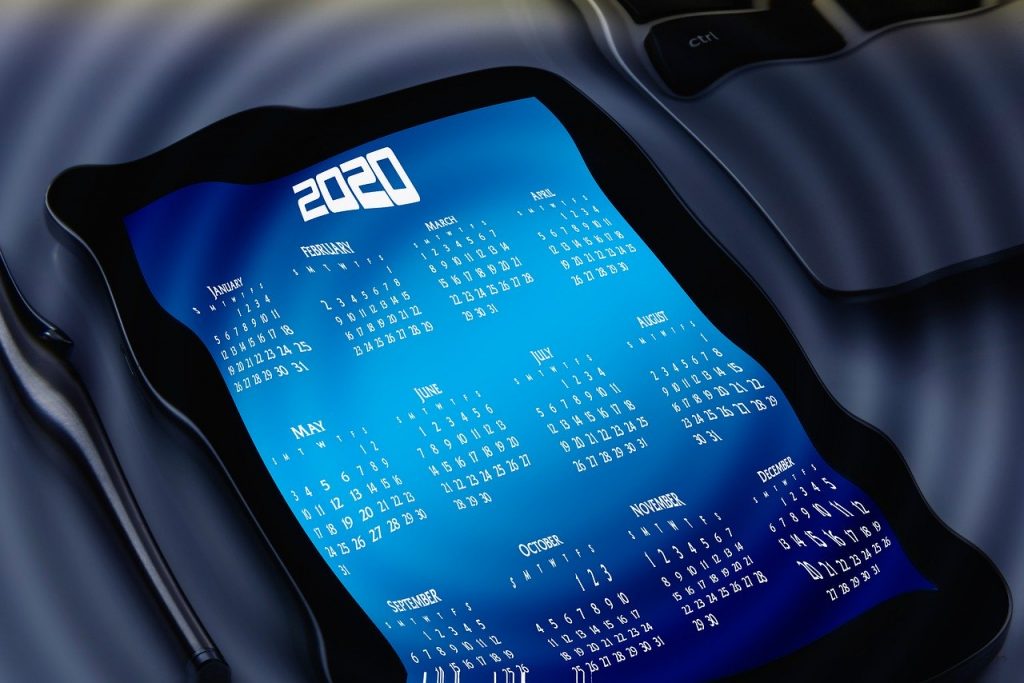 But there's more!
Have you heard of a lass called Emma Mitchell? Yes, you're right, she's an editor, but she's also responsible for putting together an anthology of short stories by some stunning authors, and then flogging them under the title, When Stars Will Shine: Helping Our Heroes One Page At A Time, and giving the proceeds to Help the Heroes. So, all in all, a very charitable lady.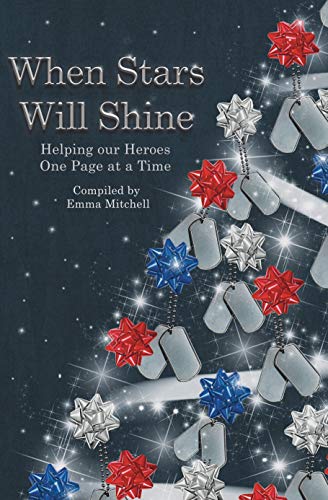 Why am I telling you about this? Good question. After the success of the first anthology, Emma is putting together another one. And I've written a short story as a contribution. I was given a maximum word count of 5000. And after the first draft I had 5555 (true!), I had to get the red pen out. But guess what? It's now at 5000 precisely.
Novel Ideas
Nope, it's not a CSI Eddie Collins short story. I don't think it could be further form that, actually. It's called The Magic Roundabout, and it's all about what happens when… um, no, can't tell you, sorry. I think the new anthology comes out in June, so I'm sure I'll be able to tell you more nearer the time – probably in my next quarter's blog post!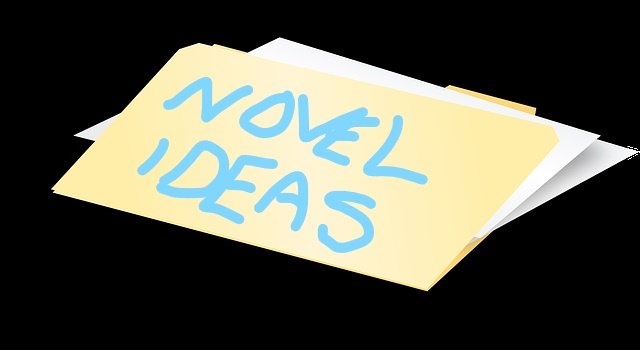 I was looking through a folder I keep on my computer called Novel Ideas – it's where I keep my ideas… for erm… novels. And it in was one entitled Theatre of Consequence, and I quite liked the sound of it. This idea was born around 2014 but was destined to be a full-length novel. But then something a bit sneaky crept into my mind (they're apt to do this, beware!) about a woman who… wait, no, you nearly tricked it out of me then! Emma will batter me!
Okay, so you want to know what's next? The short answer is: loads, actually. Did I ever tell you how much I loved writing? Well, I love writing. I love disappearing through some loft hatch and into another world. I enjoy it so much that, aside from family time, I'd rather do it than anything else.
Back to the keyboard
Once I've nailed Juniper Hill, I'll be working on the next CSI Eddie Collins short story. When it's done I'll consider releasing them as a collection (or I might wait until I have six, don't know yet). And I have another stand-alone thriller in mind that I am absolutely itching to write.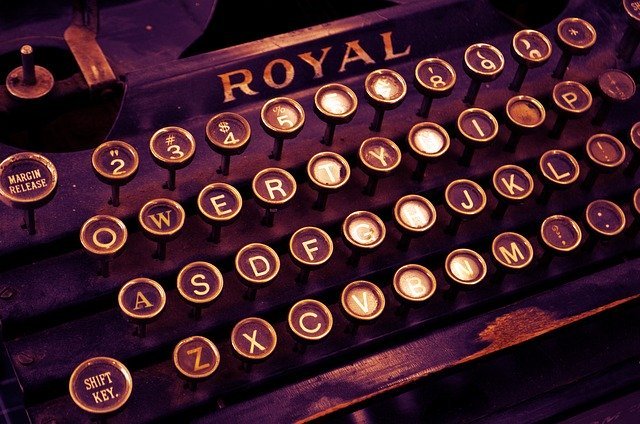 This was a fairly short and very sweet blog post today, so please forgive me. I'll try to do better next time. I'm going to begin the edits for Juniper Hill as soon as I've posted this.
Stay safe.