A little late to update you about October's news, but better late…
Anyway, the 'old gal', A Long Time Dead, has sat comfortably inside the top 100 since it went free in September, and so far it's never been outside the top 10 in Crime and Police Procedurals.
She's also gone on to collect her 70th review, and is somewhere approaching the 25,000 downloads marker; doing well on Apple as well as on Amazon. All this makes my little heart skip. But following on from that is the news that Stealing Elgar (my favourite of Roger's trilogy) is doing rather well too, as is the final instalment, No More Tears.
In all honesty, I thought this trilogy had run out of steam, (A Long Time Dead was written 20 years ago). Even one of the latest reviews said it 'was dated but still a good yarn'. But I'm happy to report than even though crime scene examination has come a very long way since 1997, the stories are still good enough to entertain – and really, that's the whole point.

Because of the success of that first trilogy, I've rather neglected the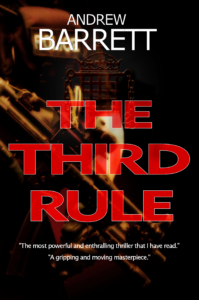 current crop of Eddie Collins books. But it's wonderful to see that they're doing okay all by themselves, in particular The Third Rule, which regularly grazes inside the top 100. At some point in the very near future, I must run a promo on them and see if they'd benefit from a little exposure.
And that leads me nicely onto the current project, entitled Ledston Luck. It's on the third edit. And once I've finished that, I'll fire it out to readers for their opinions. And then I have to formulate a release strategy (be quiet at the back there!). As I've mentioned before, I also have a very exciting Eddie short story to back up the novel – like a support group at a gig – that I can release before, or even afterwards, to help bolster sales and get people talking about Eddie Collins.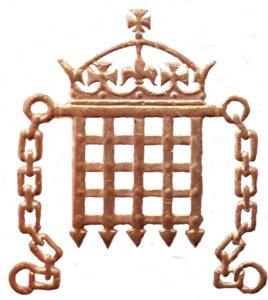 That's all for now. If I think of anything else you might be interested in, I'll be right back. As always, if you have any questions for me, please get in touch; I love to chat!