This is the final blog post from me in the year 2019.
I don't like looking back into the past. And there is a reason for it: my memory is appalling. But I feel compelled almost to dredge through the blurred images of months gone by and convert them to text. What have been the highs and the lows?
Cripes. How much time do you have?
Well, I'm pleased to say that a book I began in 2017 finally fell out into the world in June: The Death of Jessica Ripley (I was always good at short, snappy titles!) has made it onto one or two 'best reads of 2019' lists, I'm pleased to see. It didn't make me the million I was hoping for, but I get a very warm feeling when I see it has made some readers happy.
That's something to be very grateful for. And I am, very grateful indeed. I have some terrific readers who keep coming back for more. I can honestly say that if it wasn't for them, I would have given up publishing books; yep, really. I wouldn't have stopped writing them – I love that too much! – but I would have stopped publishing them. 
Another good thing is this: I always wanted to be a published author. I saw it as validation that an industry professional who was only interested in the bottom line, thought my wares could turn a profit and therefore were viable. When you stop and think about it, that's one hell of a compliment. The other bit of good news from my time with a publisher is that I got my rights back (many thanks, sincerely, to them). I got them back in January and it took months to get all the books re-branded and re-uploaded, and countless emails with Amazon etc, to make sure I kept the reviews and sorted out other glitches. But on the whole I got to experience life as an author published by a bona fide publishing house. I found out that it wasn't for me. And I got back everything I put in – so I was lucky. That is why this little story is in the 'highs' pile.
A Long Time Dead is twenty years old (probably a lot older, actually), and only last month it hit number one in the UK, the US, Germany, and Canada. No other word for it: proud. (Oh, and 'lucky', again).
A couple of my books have featured as highest rated books on Goodreads on several readers' lists – something that made me very proud indeed.
On the lows, I would have to say I've suffered more than my fair share of technical issues, from failing hard-drives (lost a load of images), Kindles, and vehicles. I would include being fed up with my slow-loading web-site in that category too. It cost me even more time getting it hosted elsewhere, and fixing a shedload of problems with it. I'm no good with technology, and that made things worse, but I'm learning!
I cobbled together a collection, a box set if you will, of Roger's books. And even though it's not released until late January 2020, I set the ball rolling months ago, so it still counts as a high in 2019.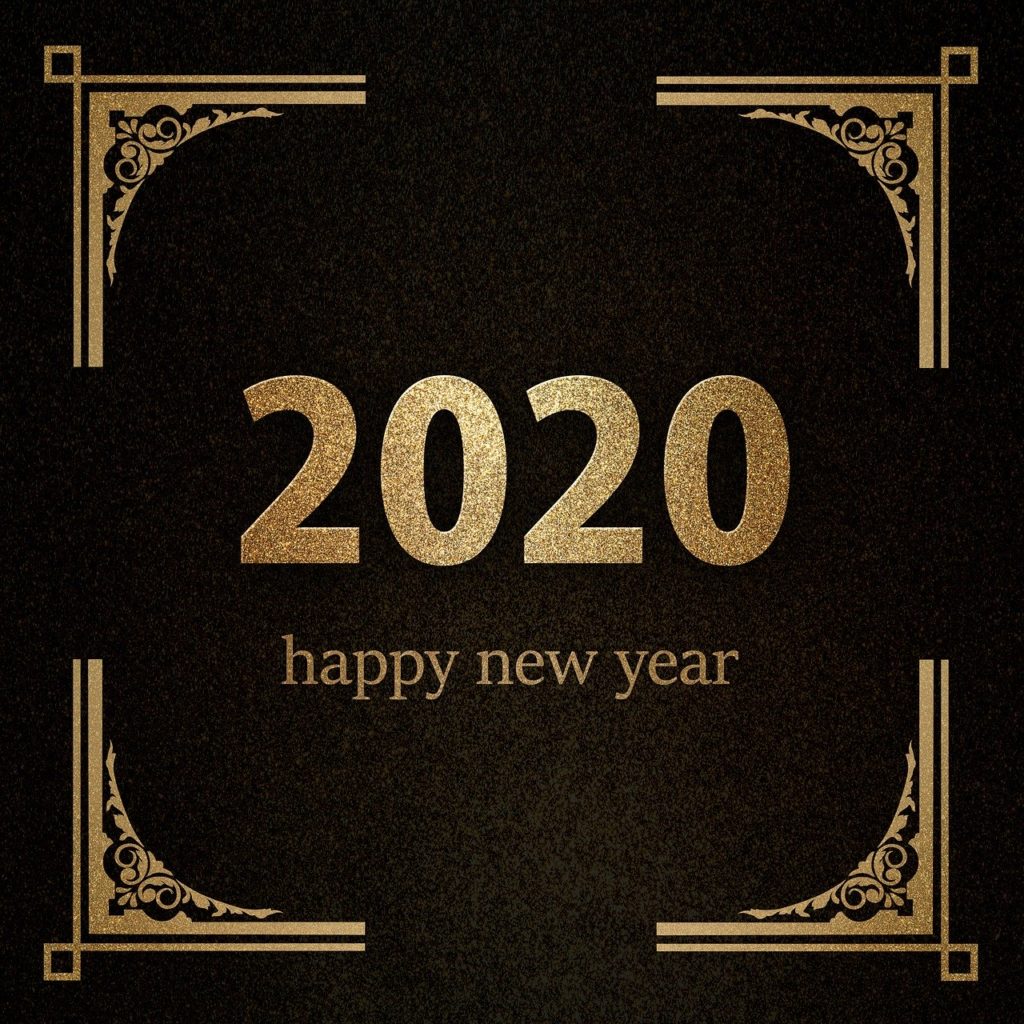 But anyway, whether you count up the highs and lows and see which comes out on top, I've still had a good year. I can say that with hand on heart, because even though I burned more money than I made, I have some wonderful people in my corner. I have thousands of friends who are on my mailing list, I have hundreds of people on a secret Facebook page, and we have a blast. They are never shy in coming forward with encouragement and support, and I love them for it. I have a group of close writing friends with whom I can share anything. I have a superb editor in Alison of re:written – she's someone I trust with my words, and they are very precious to me.
I'm a member of some great book clubs, and through them I've formed many friendships, and met some strange people too – most of whom are writers 🙂 And the bloggers out there who do a sterling job of letting people know whether a book is bad or good; these people are just amazingly generous with their time, and the whole book world would suffer without them.
And I have a very close friend who helps me out each and every day with everything from my words to my head and beyond. Thank you, Kath. And I have a rock steady diamond of a wife, and a kid who gets me to aim high and doesn't mind if I miss every now and then.
Best of all, I have you. I have readers worldwide who let me know they enjoy the books. Nothing is better than that. Everything I write is for you.
Thank you. And a happy New Year to you!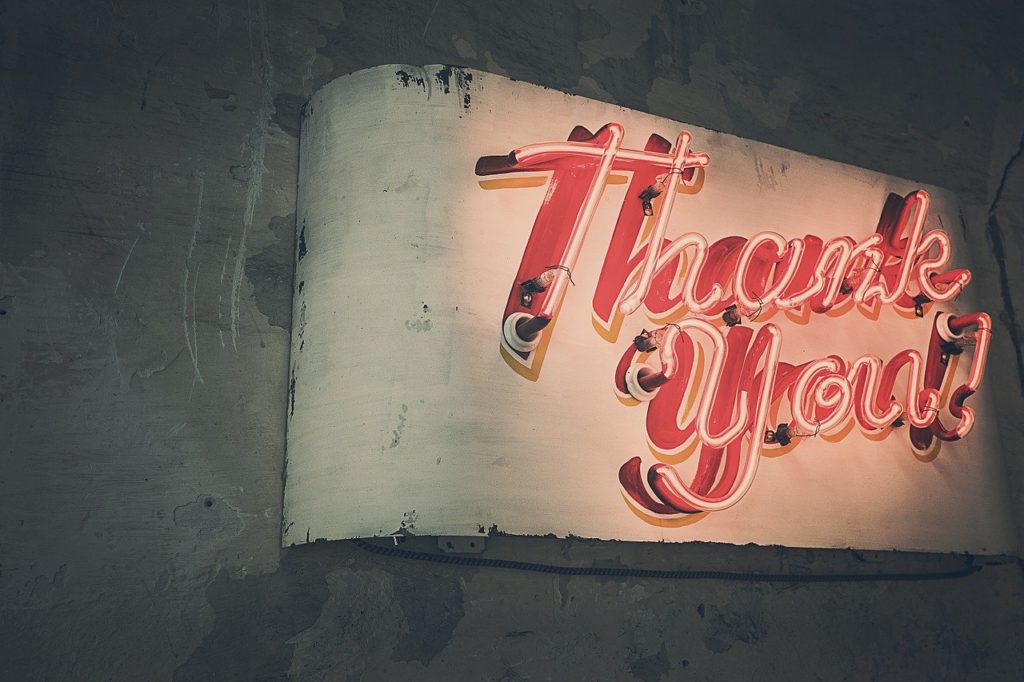 (Images courtesy of Pixabay)