The Third Rule – a standalone crime thriller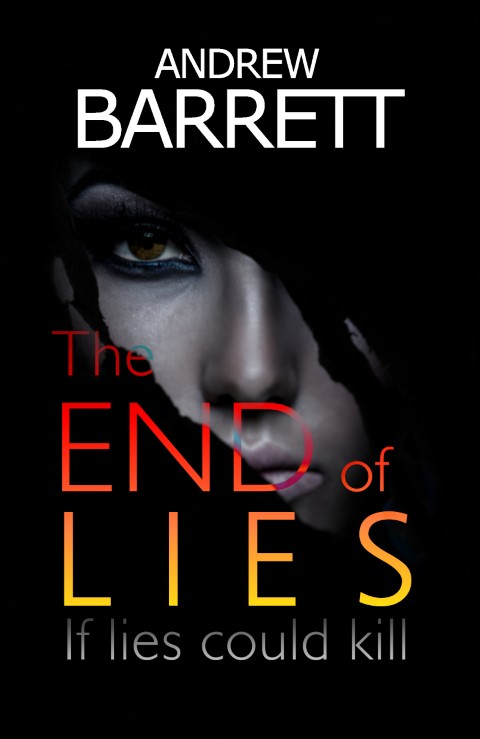 My name is Becky. I arrived home to find my husband, Chris, stabbed to death and a gang of men ransacking our house.
Turns out that Chris had something that belonged to them. And if I want to stay alive, I have to find it and return it. They've given me seven days. And a beating.
There is nowhere to hide and no time left to look. So I will stand my ground as the deadline approaches. All I have is a head full of lies and a very bad plan.
This is my story.
If you like fast-paced psychological thrillers with a gripping twist, and characters that reach out of the book and grab you by the throat, you'll love Andrew Barrett's The End of Lies.
What's Becky really up against? And what happens at the end of the seven days?
To find out what's inside Becky's head, buy The End of Lies now.
I was wowed by the intensity and gripped from the very beginning. Andrew Barrett's best ever book so far!
4.2 rating on Amazon – read reviews here
"The best crime thriller I've read this year."
Prefer audio or paperback or hardback? Go HERE
Buy The End of Lies ebook from your favourite retailer.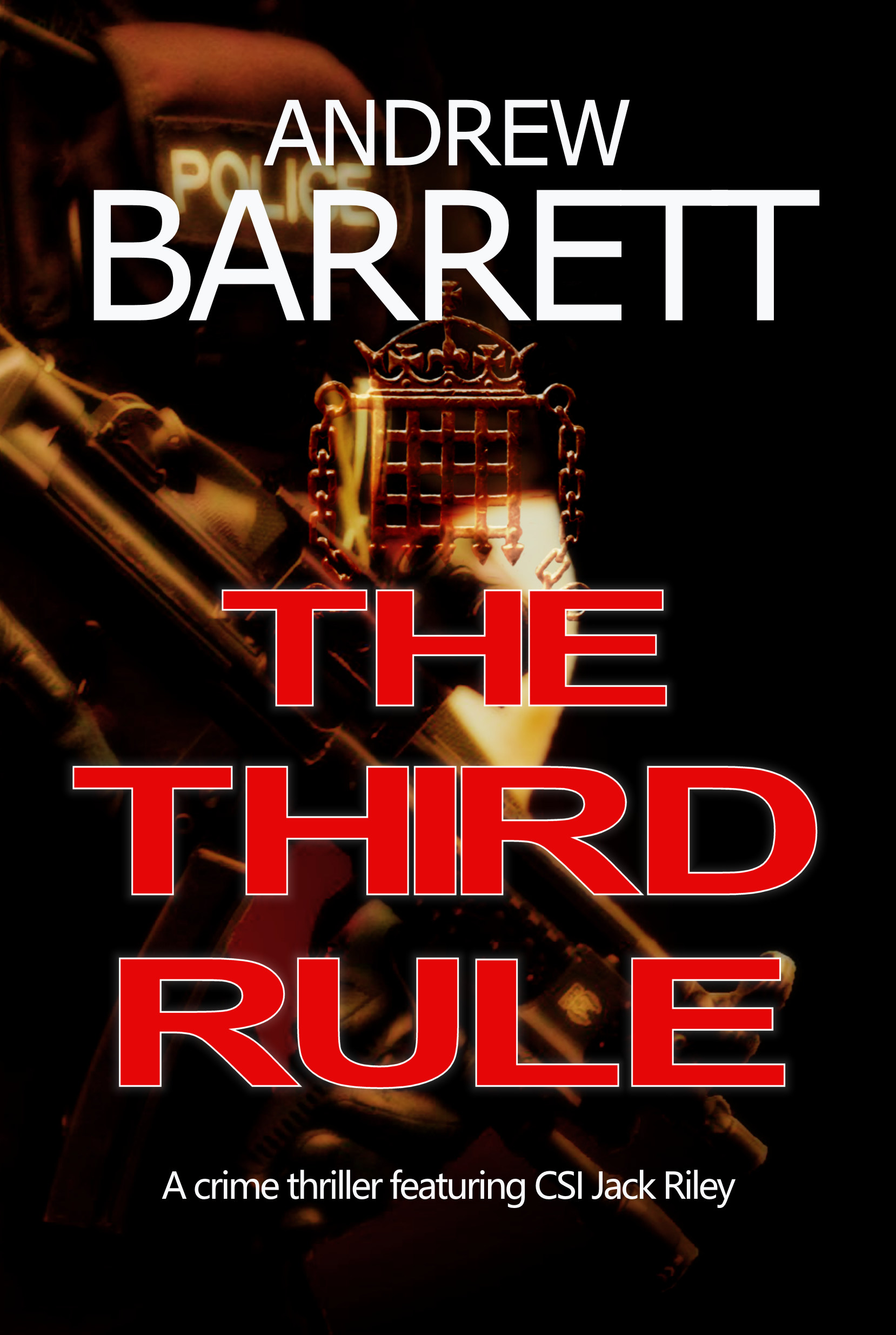 If they brought back the death penalty for serious crime, would you support it? Would you still support it if they charged the wrong man?
"I always root for the underdog and was willing him to succeed as the story approached its exciting climax."
Crime Scene Investigator Jack Riley was a hero for bringing down an armed robber.
Four years later, against a backdrop of riots opposed to the new and brutal death penalty known as The Rules, Jack is shattered when his son is killed in a hit and run.
Fuelled by desperation, Jack embarks on a mission to find his son's killer and in a display of his former brilliance, unravels a much darker truth. But when he exposes it, the government declare him a Rule Three violator – wanted for murder. He becomes the target of a relentless government assassin and a detective who enjoys executing criminals whether they're innocent or not.
Now Jack is running for his life, determined to avenge his son, expose the truth, and stay alive. Can he do it before justice catches him?
4.3 rating on Amazon – read reviews here
"

I thoroughly enjoyed it, One I would recommend.

"
Buy The Third Rule from your favourite retailer.