Kath Middleton
Keen Kindle reader and ebook reviewer. Contributor to Beyond 100 Drabbles and Is It Her? Author of novels, novellas and short stories in varied genres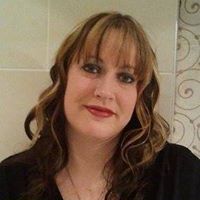 Sarah Hardy
Hi I'm Sarah and I LOVE to read. Due to my love of reading I thought I would start my own blog so I could share my thoughts of all the books I read with other readers/bloggers/authors and publishers.
I read many genres of books, new and old. The only ones you may not find me reading many of are fantasy and sci fi as unfortunately they are not my cup of tea.
Now considered something of an expert on psychopaths, thanks to his extensive research and personal experience of people with this personality disorder, Will set up a popular website to help lay readers understand these destructive individuals and why their existence is so important to society in general.